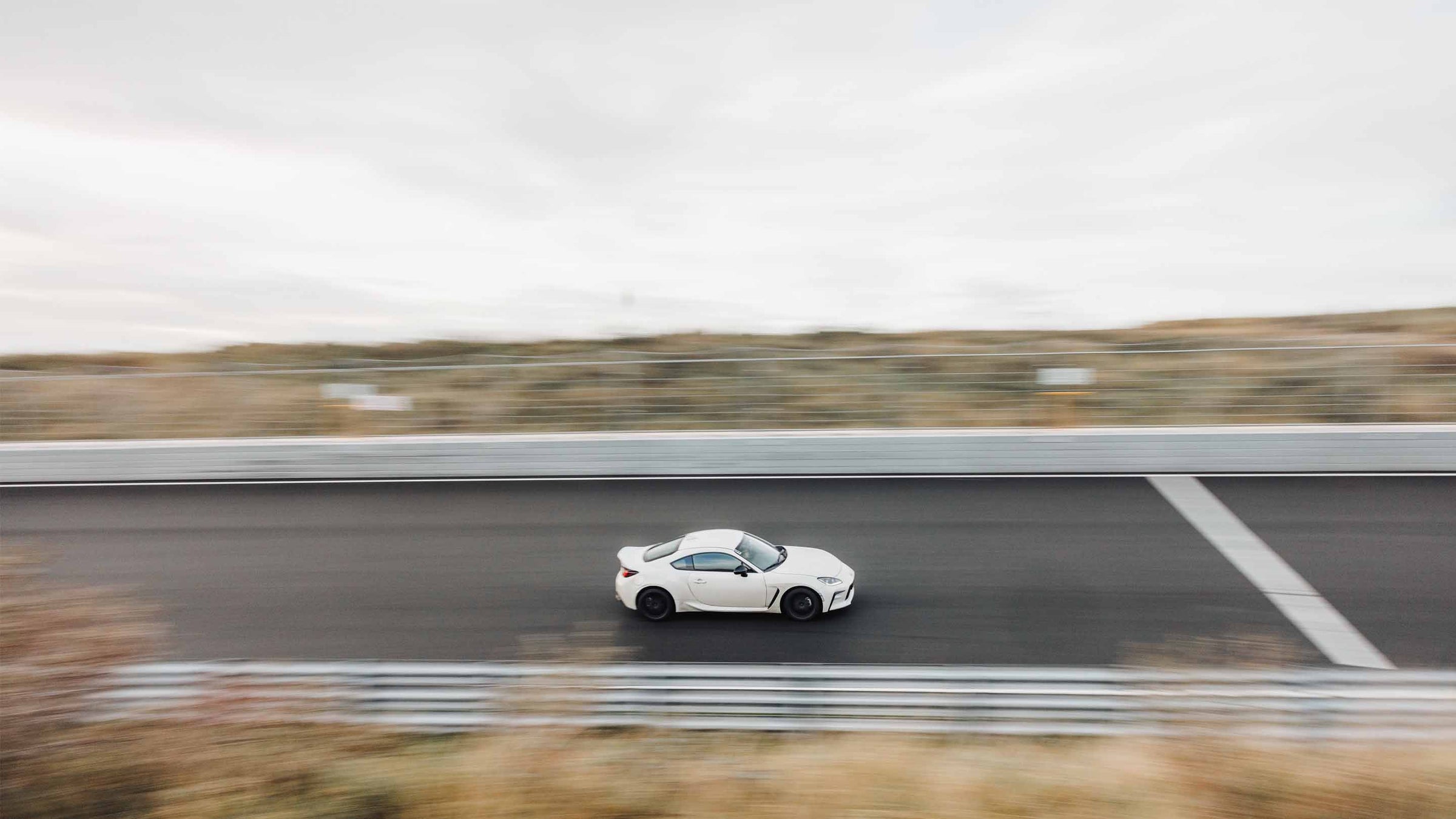 OUR X-MAS SALE IS COMING UP
Subscribe to our Newsletter and get ready!
TRACK DAYS WERE NEVER MORE AFFORDABLE
What started as a little Track Day sale to make our events even more affordable, has become a major happening in the last two years!
OPEN PITLANE ONLY
GP DAYS TRACK DAYS
It's not just the fact you get 7h of pure track time per event. Prepare yourself for the full package with Free Pictures, Drinks & Snacks and the possibility to take at least one of your friends without any extra payment!
2024 IS GOING TO BE GREAT